Industry Leader in Reaction Injection Molding
Specializing in molded housings, bezels, and skins for medical industries and more.
Premold Corp is a privately owned business with over 40 years of experience in RIM led by President Ximena Schweitz. We operate out of two facilities based in Oconomowoc, WI and our newest facility in Monterrey, Mexico. Both facilities serve a variety of industries while focusing on medical and laboratory instruments for custom low volume polyurethane parts.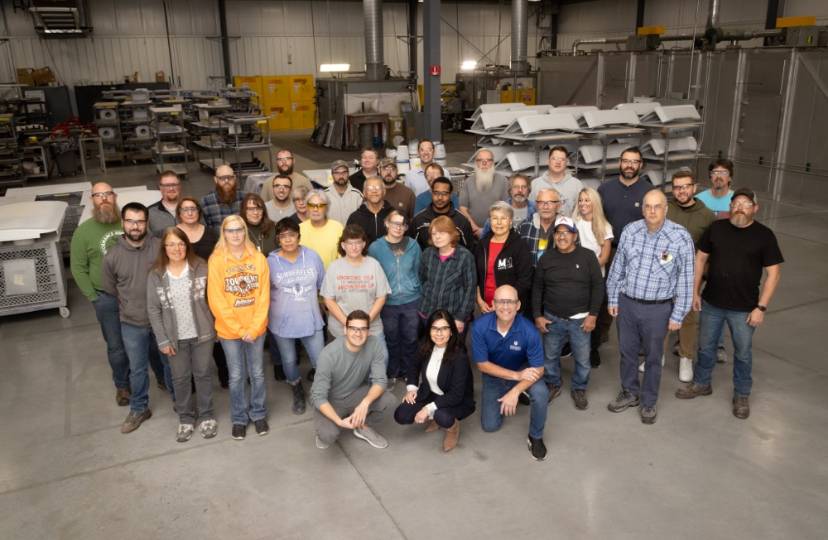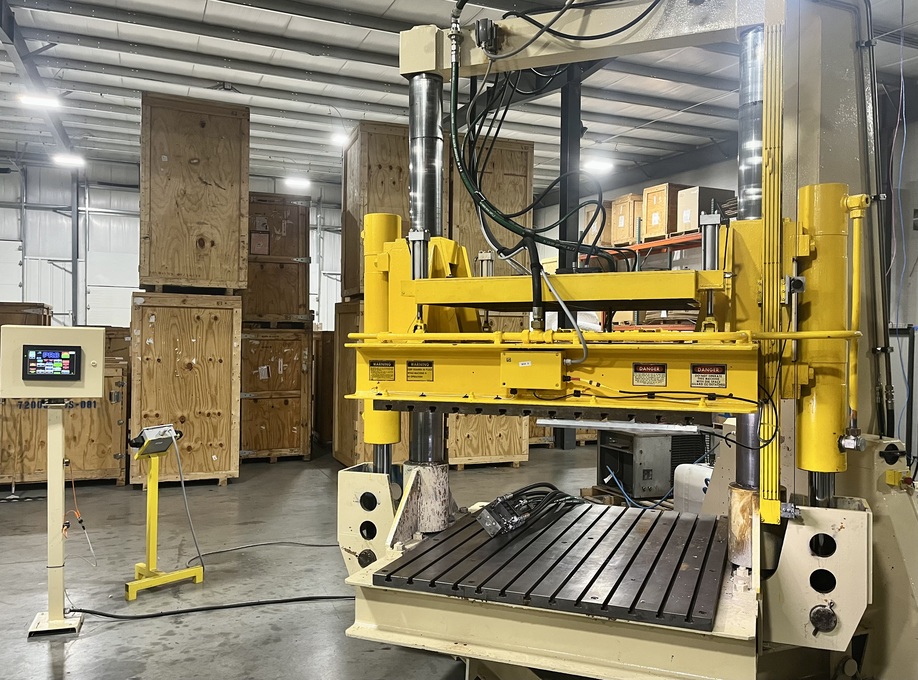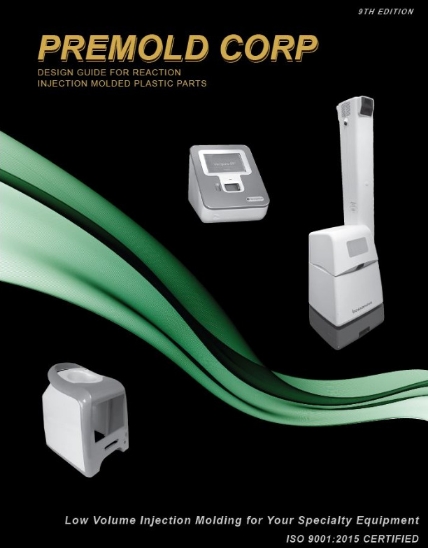 Reaction Injection Molding is the process of two liquid components injected into a mold where a chemical reaction creates rigid polyurethane plastic parts using low molding pressures and low mold temperatures. For more information about the RIM process and its capabilities please take a look at
Advantages of RIM vs. Other Processes
High Pressure Injection Molding
Thermoforming & Vacuum Forming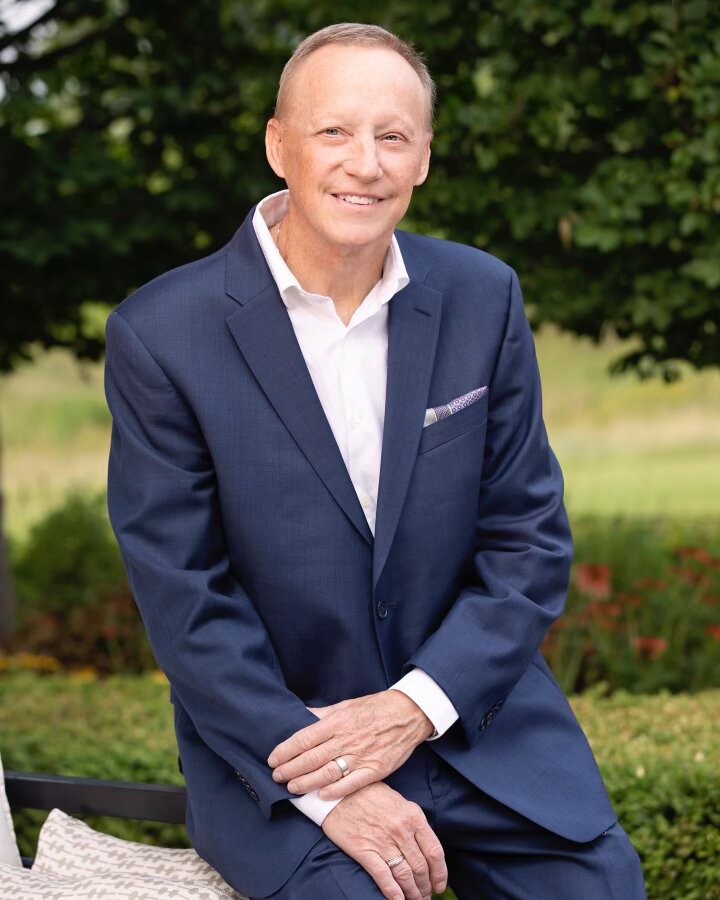 In Memory of Ken Schweitz
On June 30th, 2022, Ken Schweitz sadly passed away. As a founder and president since 1995, Ken's tremendous work ethic, high standards, and dedication to the company, employees, and customers have helped Premold Corp become North America's largest supplier of World-Class Reaction Injection Molding. His values and standards have become engrained in Premold's culture and will ensure enormous support for continuous success and growth going forward. By leaving behind his legacy of what Premold Corp has become the team thanks Ken Schweitz for all his work and care over the past decades.
©2023 Premold Corp All Rights Reserved.