Premold Corp has the capacity to produce multiple tools simultaneously. Our in-house journeymen tool and die makers use full CNC capabilities to produce new molds.  With our highly effective team we can produce low-cost Reaction Injection Molding (RIM) molds at several price points with a tool life to fit your project and budget needs. Providing options means our customers don't have to spend more on tooling than necessary to meet the product's volume expectations.
We produce small and large molds in machined aluminum. We can custom design and produce full aluminum molds with water lines and ejector systems or basic molds without water lines or ejector systems. This allows customers to use our Reaction Injection Molding (RIM) molding process for prototyping, short-term or short-run production, and other low volume needs.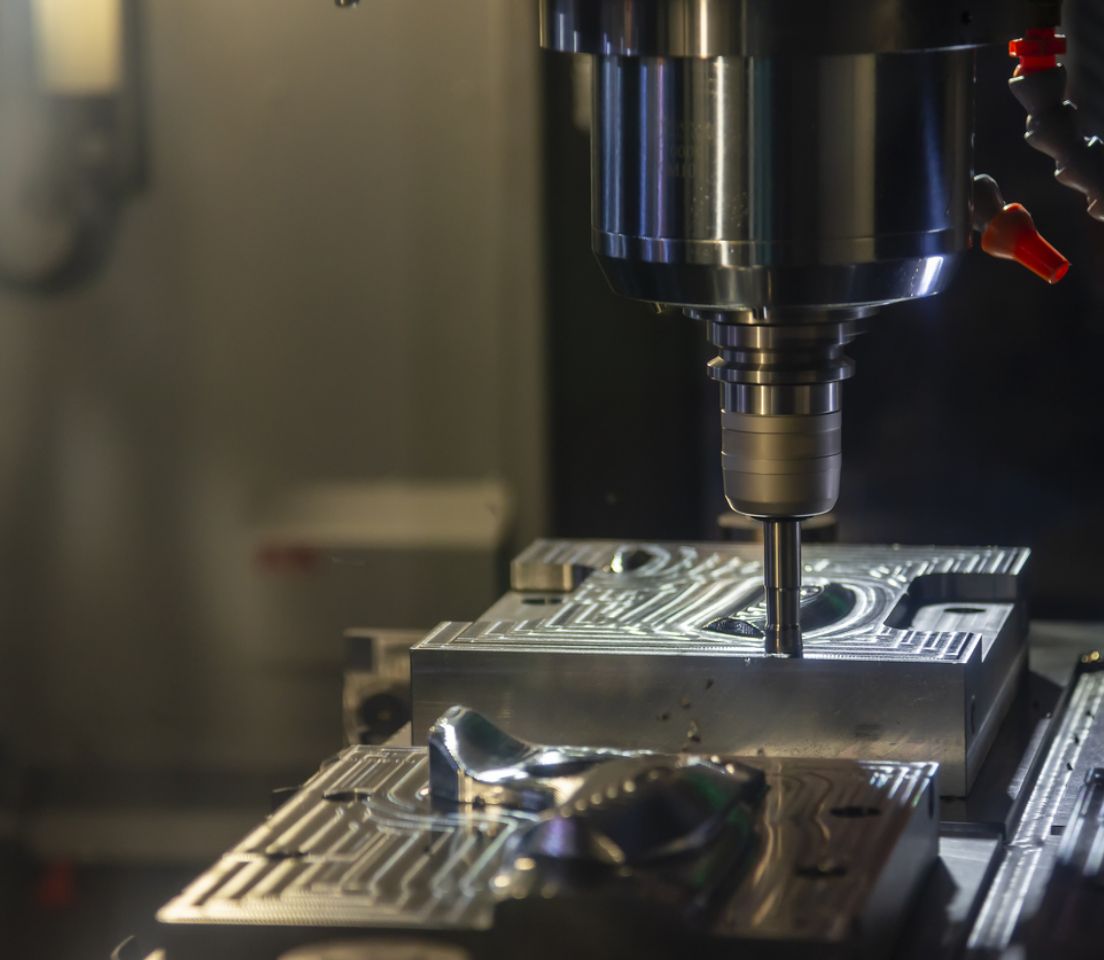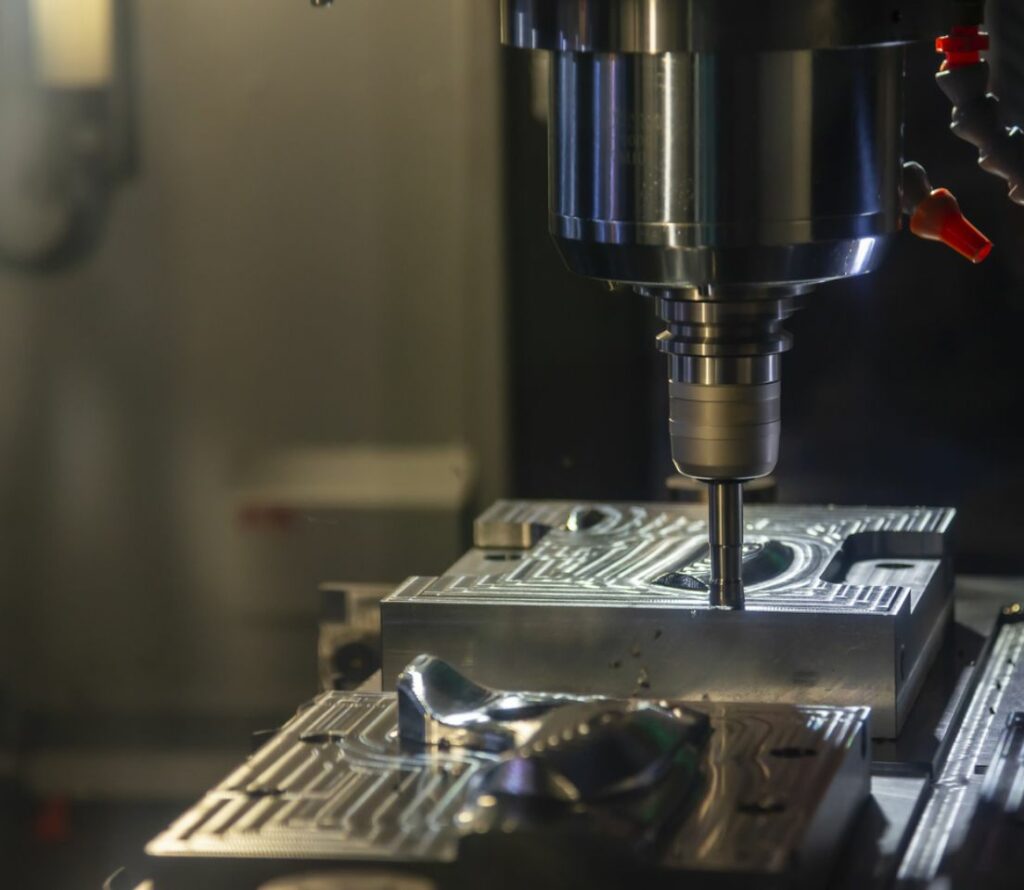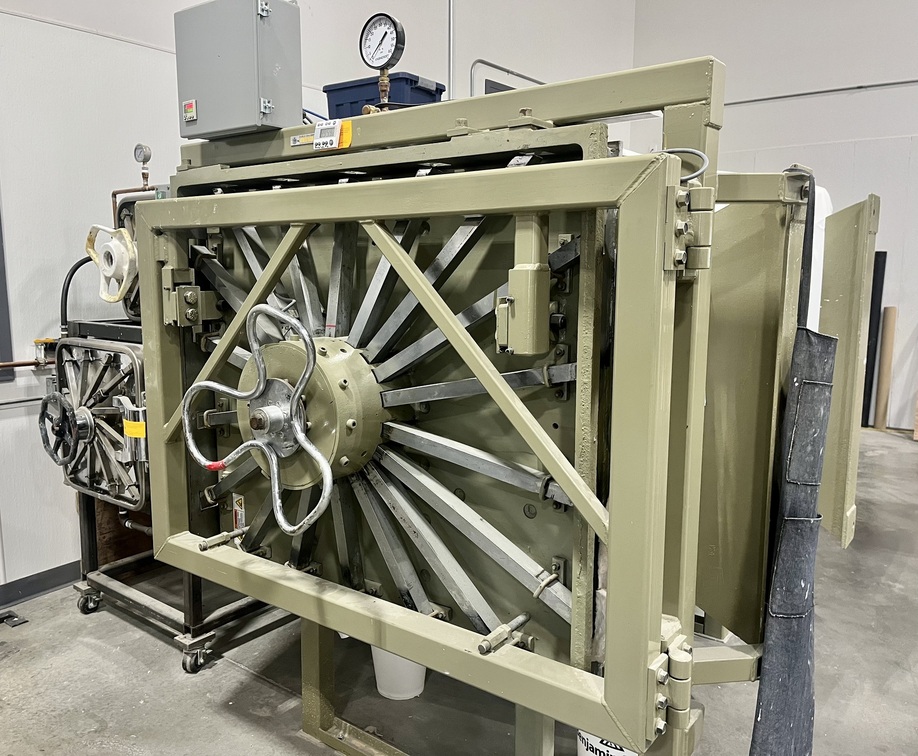 Premold Corp provides prototype parts quickly. Our in-house produced cast urethane prototype parts reduce lead times and allow for the ability to mold for both preliminary and or final part designs. Examples for why customers use prototypes are new project design verifications, short runs, bridge tooling, or even as display parts at events like tradeshows.
Stereolithography (SLA) models are generated from CAD files to create silicone molds. The silicone molds provide cast urethane parts with very short lead times. These prototype molds can serve as bridge tooling until your production volumes increase or RIM production molds are completed.
The ability to provide both prototype and production RIM parts allows Premold Corp to provide in-house engineering design advice during your prototyping stage. This permits our customers to test parts in their production configuration instead of having to make design for manufacture (DFM) changes after prototyping. In return, this saves both time and costs covering both prototype and production needs simultaneously.
Premold Corp's Reaction Injection Molding (RIM) process delivers economical short runs of molded plastic parts. We can ship these small batches of production parts with just-in-time (JIT) deliveries.
Small batches and JIT deliveries minimize your inventory costs and allow greater flexibility to make design revisions. Premold Corp uses high quality, low-cost production aluminum tooling that produces high quality and consistent parts with tight tolerances for thousands of cycles. RIM is a 'design generous' process that allows you to design more complex geometries than previously limited to for highly stylized parts and precise features.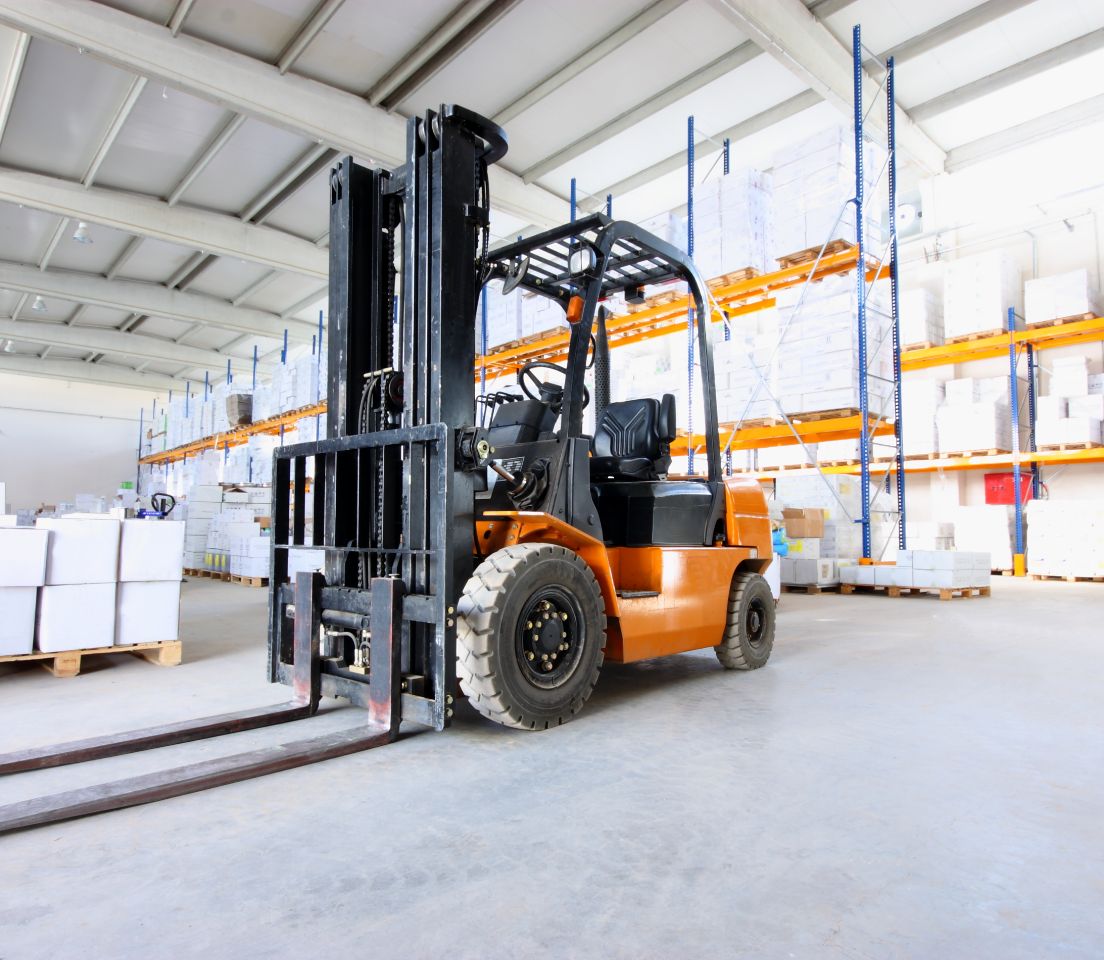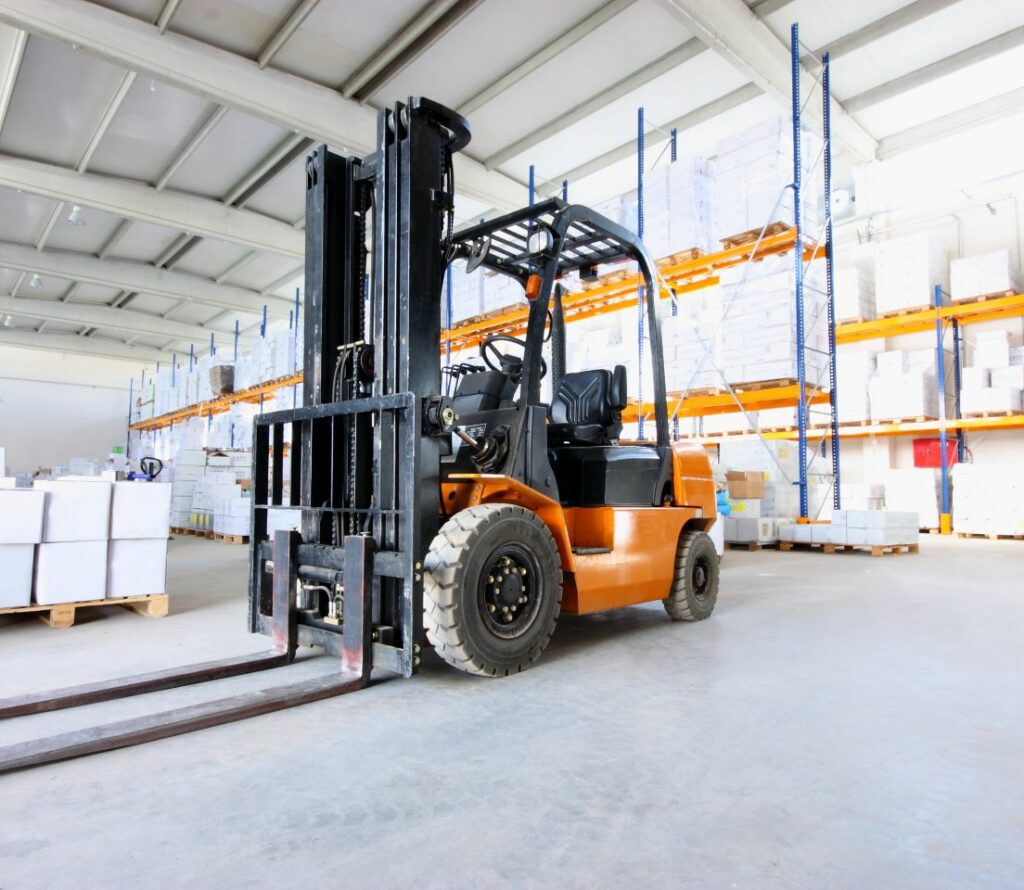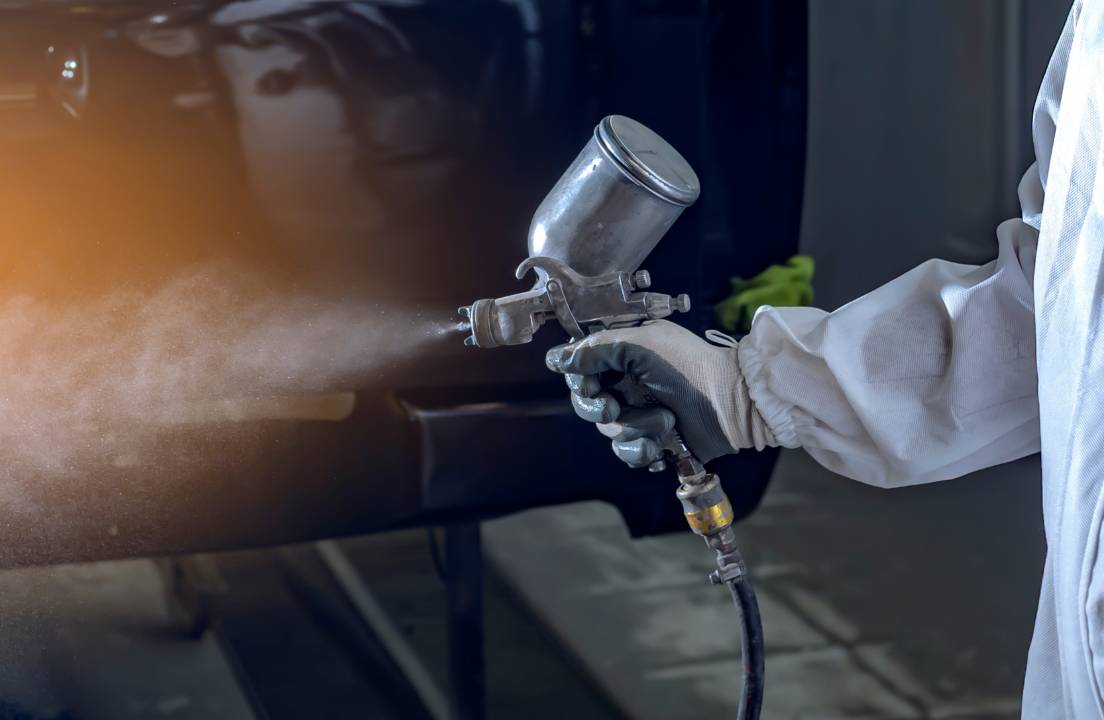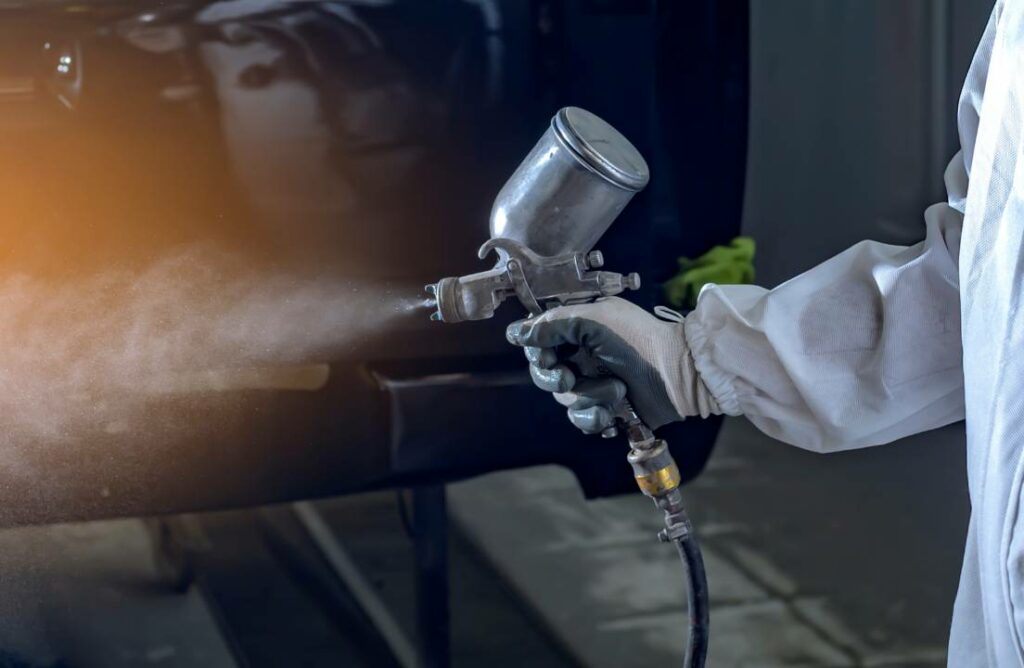 Premold Corp paints all RIM plastic parts in-house as part of our finish painting operations for optimal quality. We exclusively use 3-part wet spray Sherwin Williams Polane series paints.  Custom paint colors and textures are precisely matched to product specifications.   Our quality assurance systems ensure that color, gloss, and texture specifications are met.
For many of our customers, we paint other parts of their assembly to allow for consistent matching colors part to part. This includes sheet metal, castings, and other plastic processed products.
Paint masking is also performed in-house. This allows for the flexibility to provide multicolored painted parts for you. Premold Corp's in-house engineering will work with you to properly design for RIM process masking lines to result in clear and clean masking lines.
Premold Corp maintains UL recognition to apply top quality EMI coatings to your custom molded RIM parts.
Our EMI coated parts provide highly effective EMI shielding for enclosures. These coatings are so effective that costly EMI gaskets are not usually required.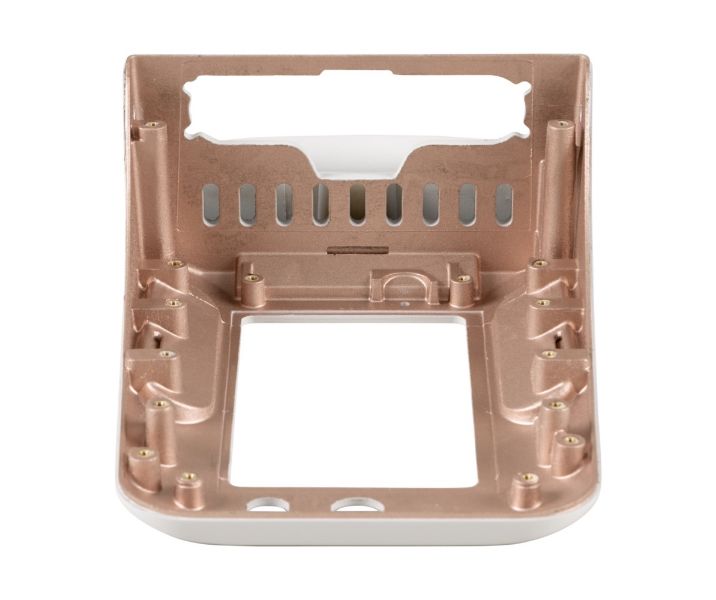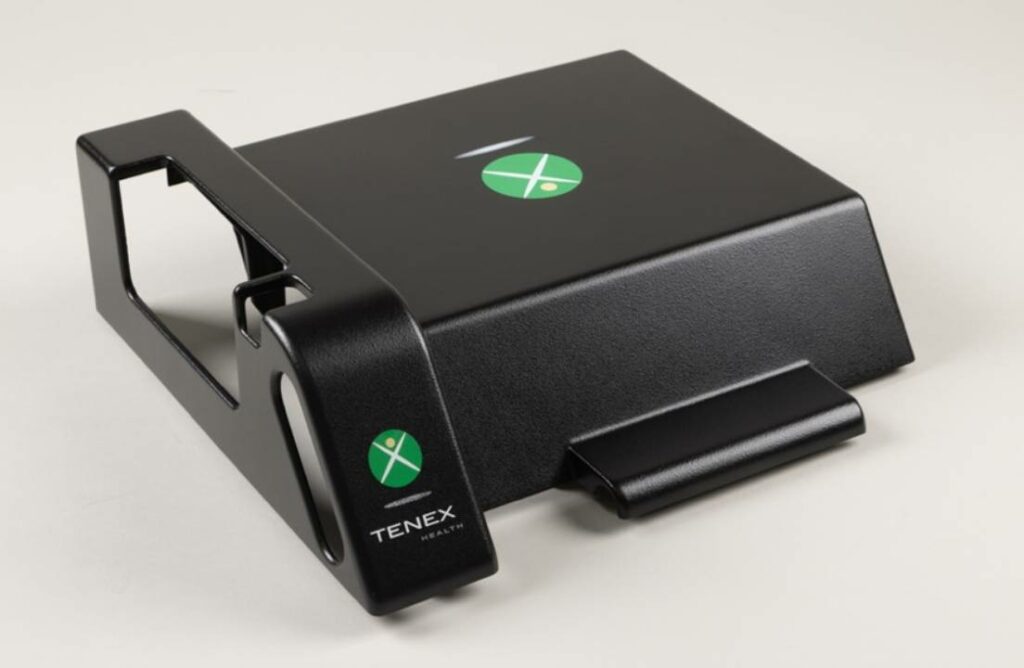 Premold can deliver parts complete with our in-house silk-screen or pad-print processes. We can apply the letters and logos you need. Premold Corp is the single source for ready-to-install plastic parts and subassemblies.
Premold provides a wide range of value-added services including sourcing, procurement, sub-assembly, and full assembly of component parts.
We source and procure a wide range of parts from metals and other plastic products to standard hardware and custom parts. All types of mechanical and electro-mechanical components can be incorporated into sub-assemblies shipped from Premold Corp.