About Premold Corp Mexico
In 2016, Premold Corp established a sister company, Premold Corp Mexico SA de CV, in our continuing effort to improve our capabilities and remain North America's most advanced RIM part supplier for specialty equipment. Our Monterrey, Mexico factory offers numerous cost and quality advantages to customers.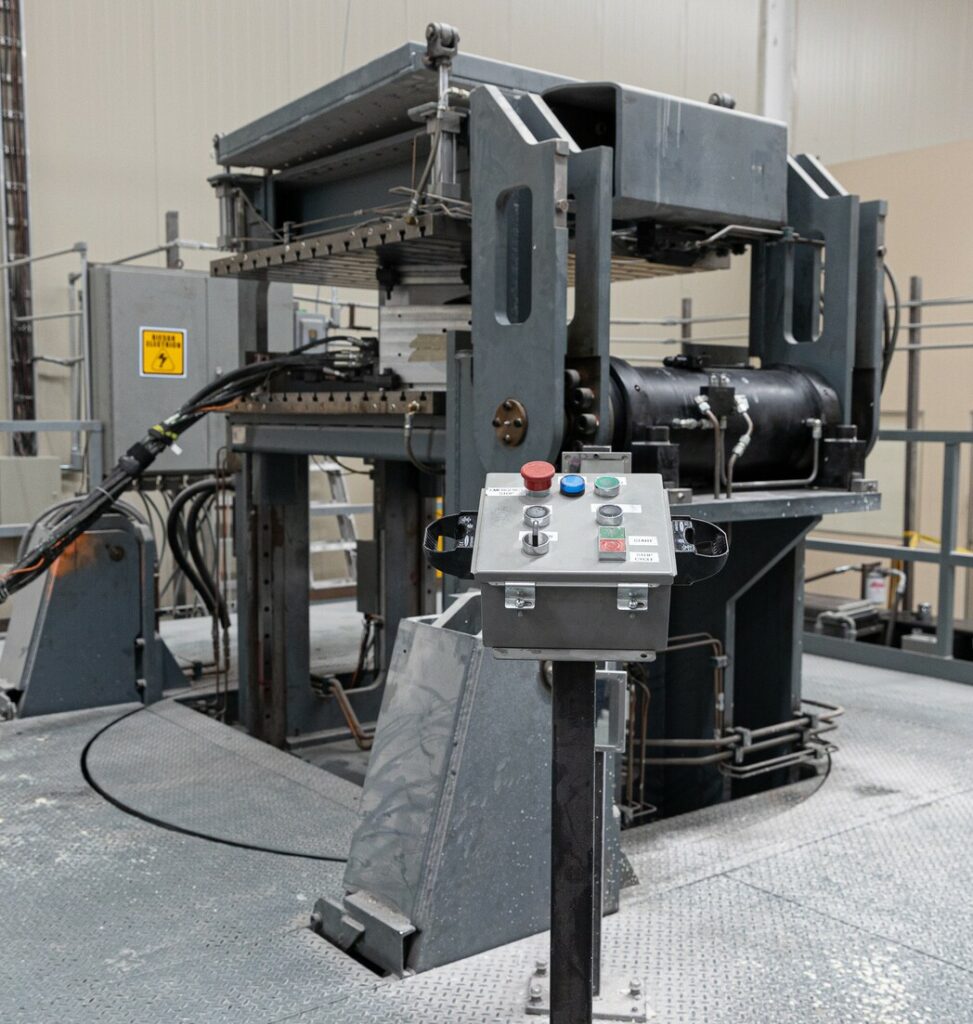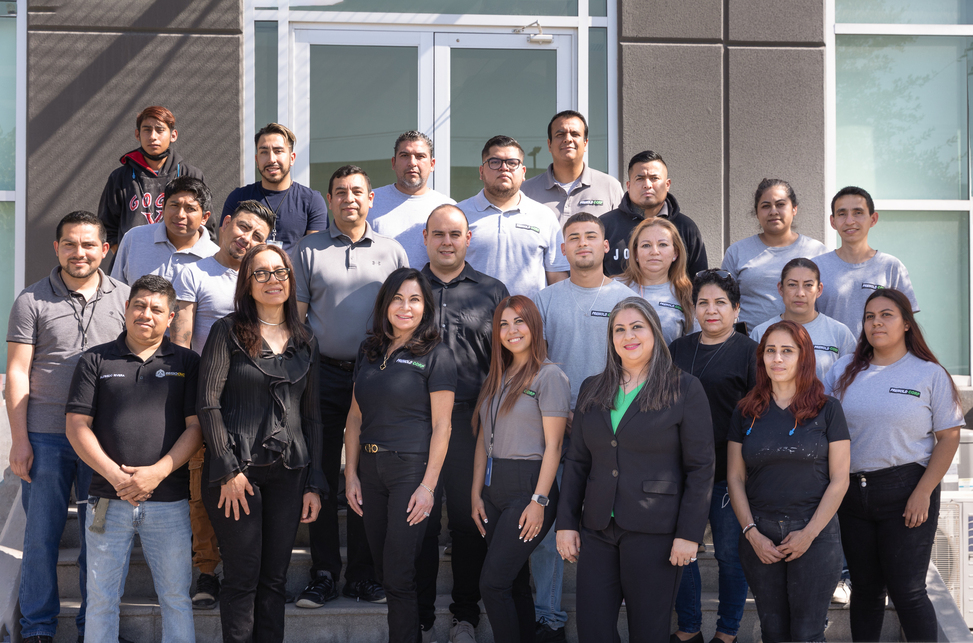 Premold Corp Mexico can produce lower cost parts with the same quality and delivery for our customers who need this option. And, as the medical device market continues to develop in Central and South America, we are able to offer an increasing array of logistical advantages that will benefit many of our customers.
Contact us
to learn how you can benefit.
Premold Corp Mexico Company Updates
We are proud to announce that starting in 2023, we will be expanding into our own new facility of 10,219 m². Our new facility will allow for more capacity and advancement in the future.
Premold Corp Mexico Location Information