Diverse, Valuable, High-Quality Assembly and Sub-Assembly Services
Premold Corp saves customers time and money by providing a wide range of value-added services. These include sourcing, procurement, and assembly of component parts.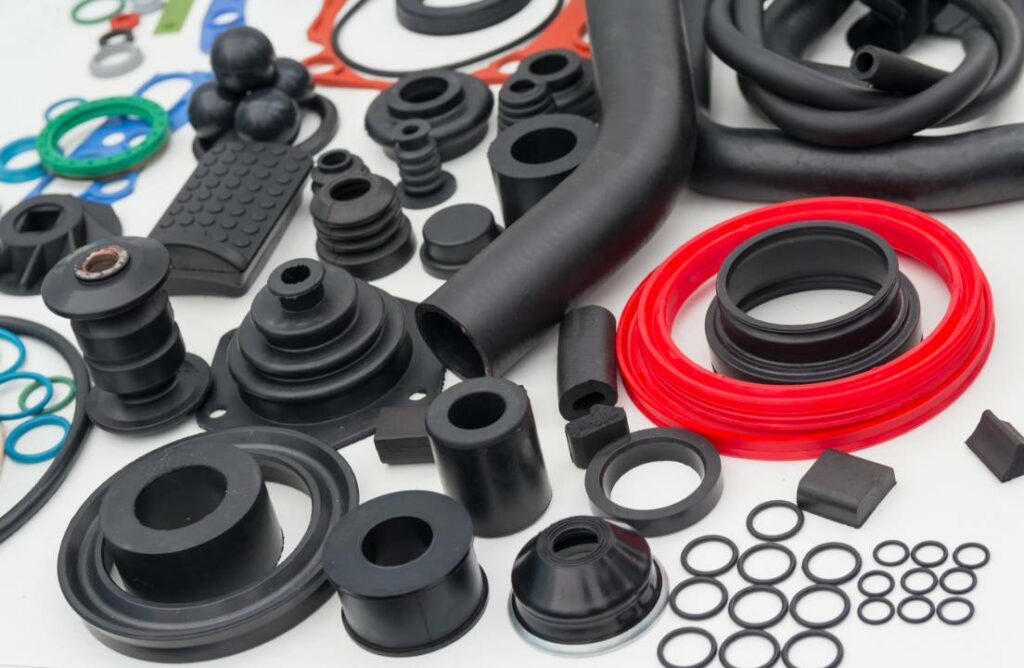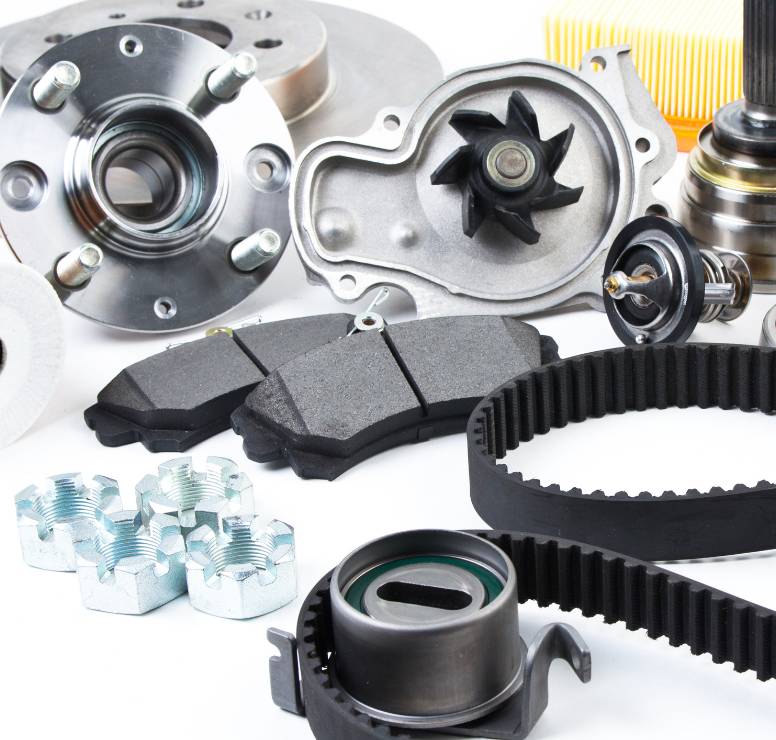 We source and procure a variety of parts, from metal to plastic and from standard hardware to custom parts. All types of mechanical and electromechanical components may be incorporated into sub-assemblies shipped from Premold Corp.
Premold is a single-source provider of customized parts and assemblies that utilize them, preserving resources and simplifying operations