Fast, High-Quality Tool Making at High Capacities
Premold Corp has the capacity to produce over a dozen tools simultaneously. Our in-house journeyman tool and die makers use full CNC capability to produce new molds. We can also make engineering changes quickly in house. These in-house capabilities also enhance tool maintenance. In addition, Premold Corp has teamed up with several local tool shops to supplement our tool making capacity. We've trained these partners over many years of successful collaboration to produce quality Reaction Injection Molding (RIM) tools quickly and to our exact specifications.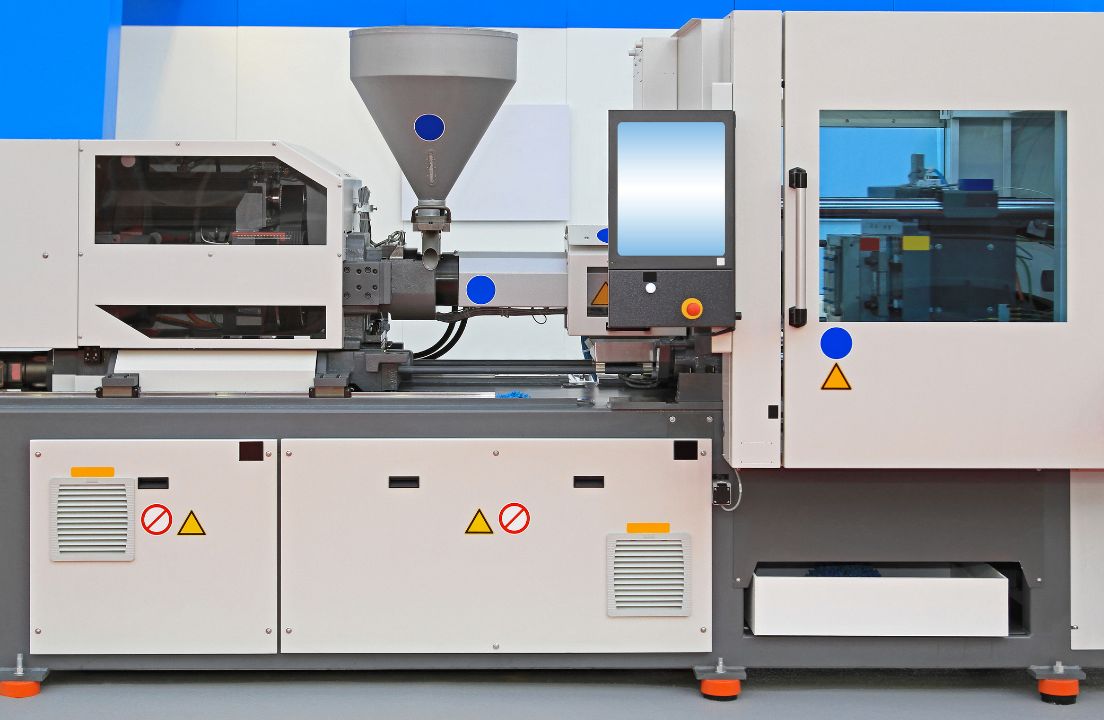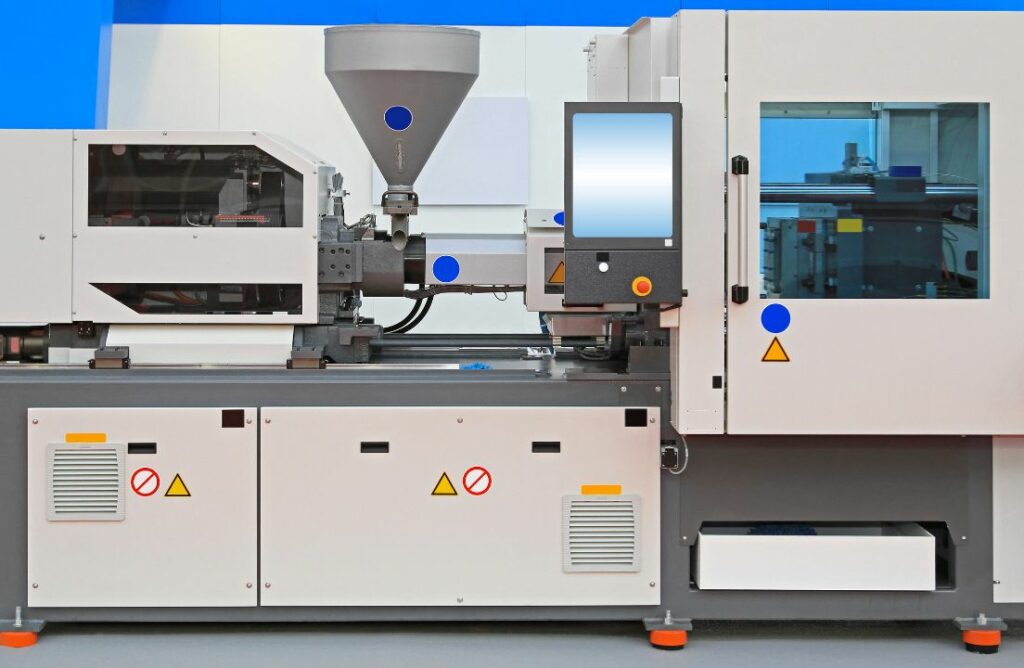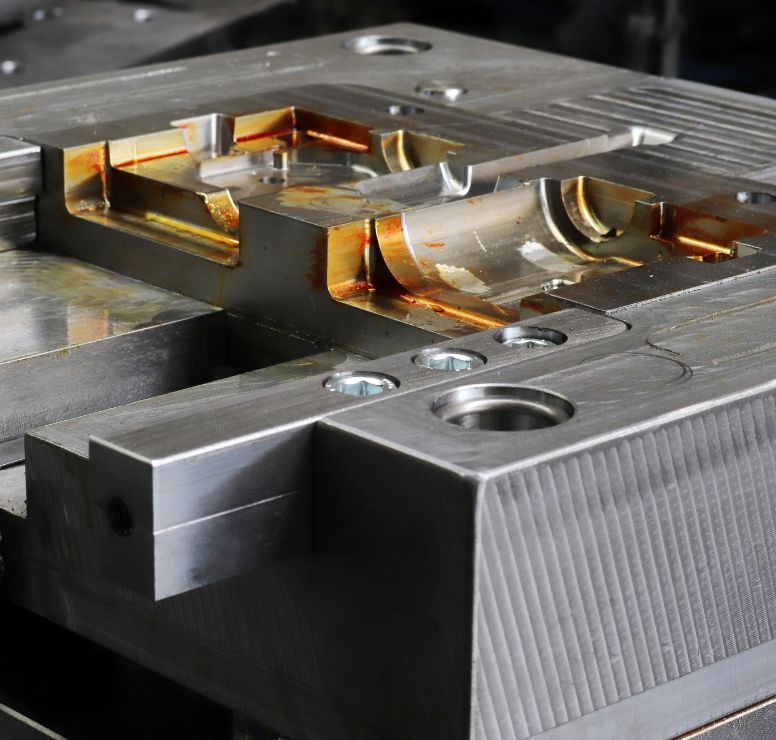 With this highly effective team, we produce low-cost RIM molds at several price points with a tool-life to fit each customer's project and budget needs. Providing options means customers can meet their product's volume expectations without having to spend more on tooling than is required. We can also custom design and produce machined aluminum molds of all shapes and sizes. We can utilize water lines and ejector systems or make basic molds without them. This allows customers to use our RIM molding process for prototyping, short-term or short-run production, and other low-volume needs.
Our low-cost mold construction means shorter tooling lead times, enabling customers to get products to market faster